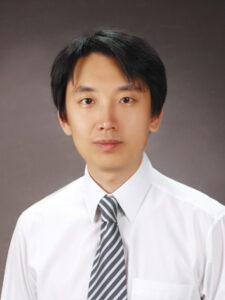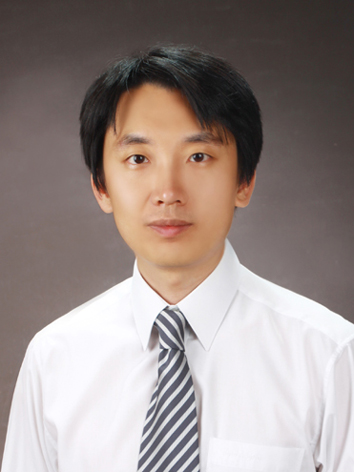 [Prof. Jung-Woo Choi]
Professor Jung-Woo Choi is selected as the keynote forum speaker for NOVEM 2023
EE Professor Jung-Woo Choi has been selected as the keynote forum speaker for the upcoming 2023 NOVEM (Noise and Vibration: Emerging Methods), to be held in New Zealand.
Established by Institut National des Sciences Appliquées (INSA) at Lyon, France, NOVEM is an international conference for the latest technologies in the field of noise and vibration.
Professor Choi had also been selected as the plenary lecturer of Inter-Noise 2014, the largest conference in the field of noise and vibration, for his research in sound field control.
In his second occasion as the keynote speaker at an international conference, professor Choi will deliver his speech at the Sound Field Control session of 2023 NOVEM under the theme of sound field control in real and virtual audio space.
We offer sincere congratulations to Professor Jung-Woo Choi and look forward to his future achievements.
[Link for 2023 NOVEM keynote forums]  https://www.novem.ac.nz/keynote-forums/