Kim, Joo-Young Kim, Joo-Young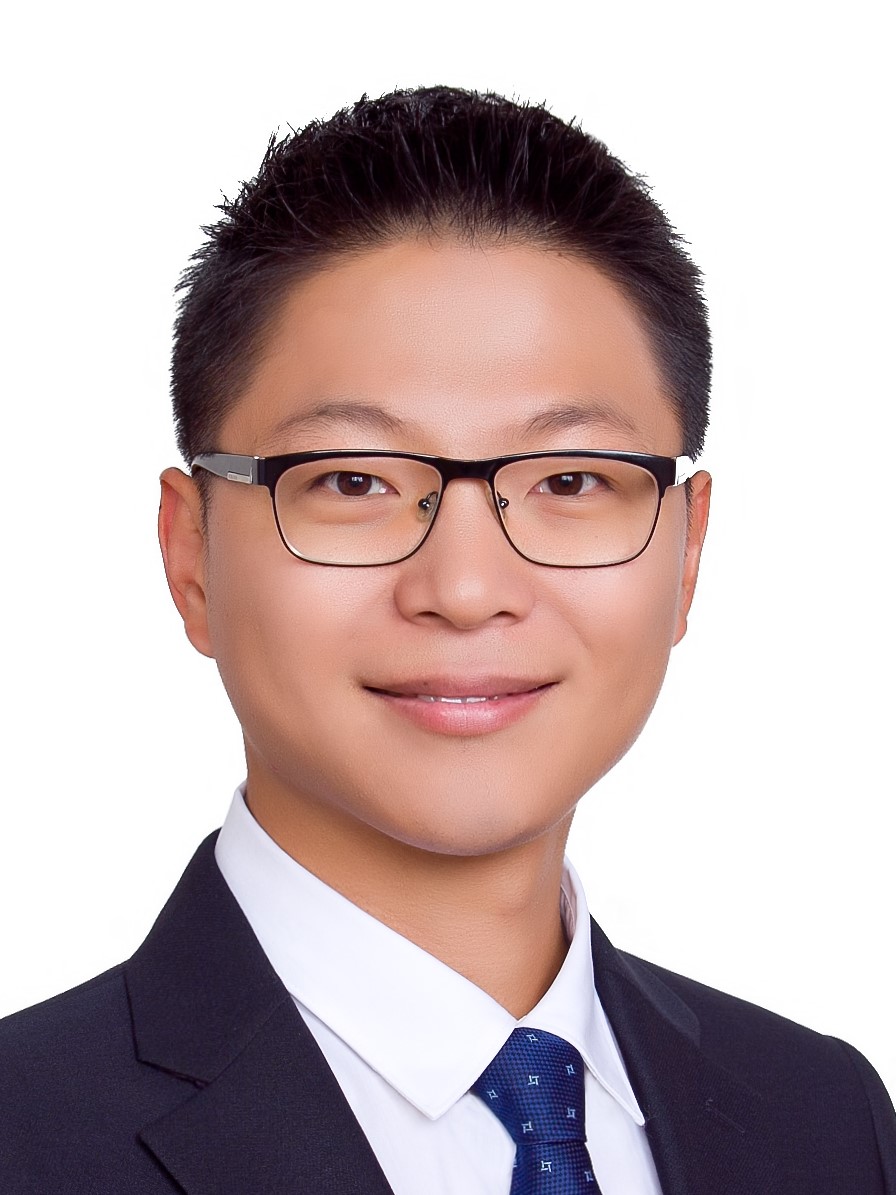 Research Group

Circuit

Research

VLSI Design, Computer Architecture, FPGA, Hardware/Software Co-Design

Laboratory

CAST Lab

Email

Website
Degree
Ph.D.(2010) KAIST
Achievement
"A Cloud-Scale Acceleration Architecture," International Symposium on Microarchitecture (MICRO), Oct 2016.
"Toward Accelerating Deep Learning at Scale Using Specialized Logic," Hot Chips: A Symposium on High Performance Chips (HOTCHIPS), Aug 2015.
"A Reconfigurable Fabric for Accelerating Large-Scale Datacenter Services," International Symposium on Computer Architecture (ISCA), Jun 2014.
"A 201.4GOPS 496mW Real-Time Multi-Object Recognition Processor with Bio-Inspired Neural Perception Engine," IEEE Journal of Solid-State Circuits (JSSC), Jan 2010.
"Real-Time Object Recognition with Neuro-Fuzzy Controlled Workload-aware Task Pipelining," IEEE Micro, Nov/Dec 2009.