Myung, Noh-Hoon Myung, Noh-Hoon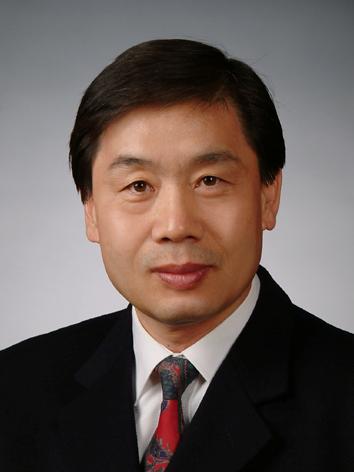 Research Group

Wave

Research

EM Wave Scattering & Propagation, EMI/ EMC/EMS, Mobile & Satellite Communications, Antenna & Radar System Design

Laboratory

Electromagnetic Theory and Technology Lab.

Building

Contact

3443

Email

Website
Degree
Ph.D. (1986) The Ohio State Univ.
Achievement
"Dynamic RCS estimation of chaff clouds," IEEE Transactions on Aerospace and Electronic System , vol. 48, no. 3, pp. 2114?2127 (2012).
"Array Antenna TRM Failure Compensation using Adaptively Weighted Beam Pattern Mask based on Genetic Algorithm," IEEE Antennas and Wireless Propagation Letters, vol. 11, pp.18-21 (2012).
"Antenna Mask Design for SAR Performance Optimization," IEEE Geoscience Remote Sensing Letters, vol. 6, no. 3, (2009).
"A deterministic ray tube method for microcellular wave propagation prediction model," IEEE Transactions on Antennas and Propagation, vol. 47, no. 8 (1999).