Moon, Jaekyun Moon, Jaekyun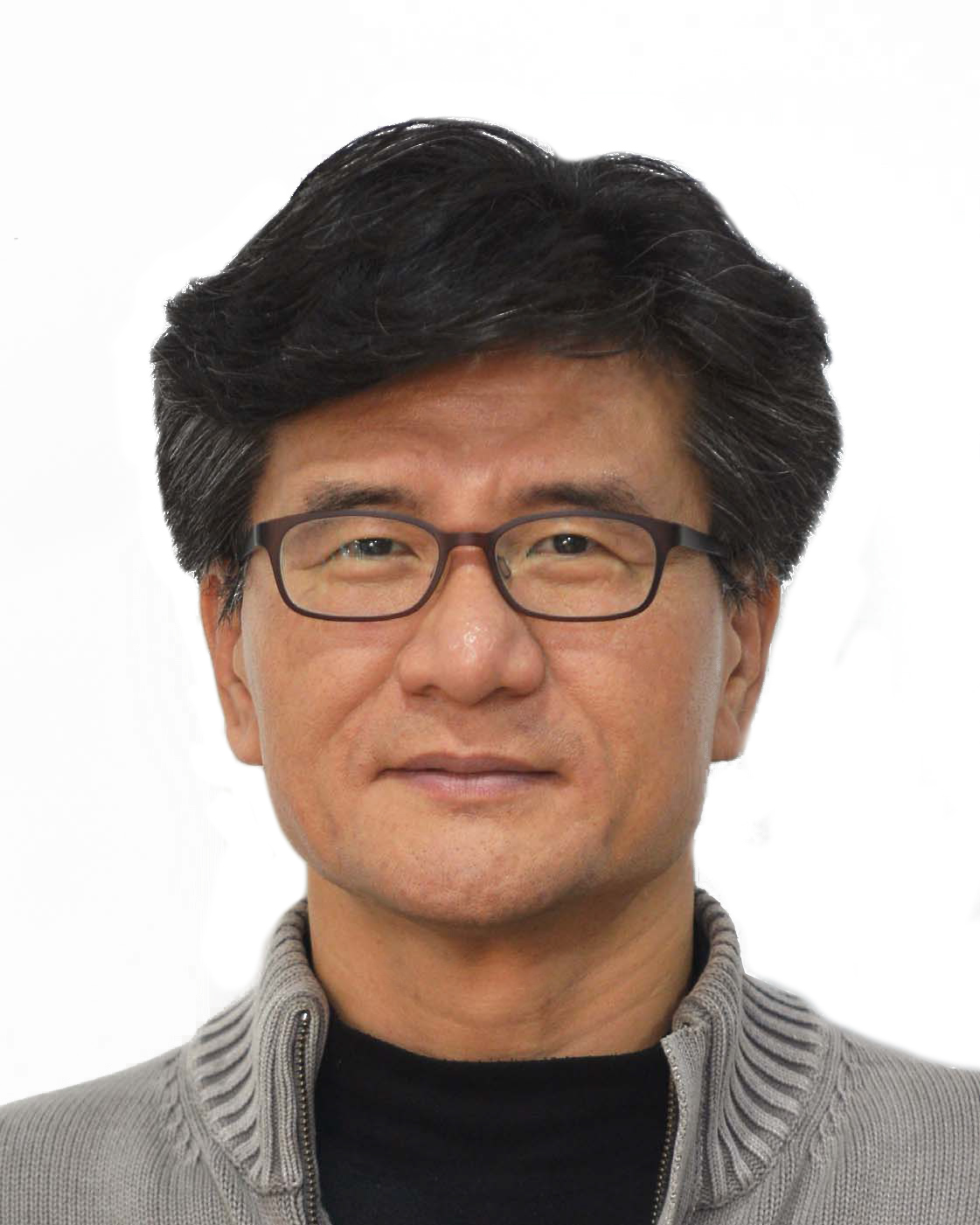 Research Group

Communication

Research

Distributed and Decentralized Storage/Communications/Machine Learning

Laboratory

Communications and Storage Lab.

Building

Contact

3487

Email

Website
Degree
Ph.D. (1990) Carnegie Mellon
Achievement
J. Moon and J. Park, "Pattern-dependent noise prediction in signal-dependent noise," IEEE J-SAC special issue on signal processing for high density storage channels, vol. 19, pp.730-743, Apr. 2001.
J. Moon and J. Park, "Detection of prescribed error events:Application to perpendicular recording," in Proc. ICC 2005, vol.3, pp. 2057-2062, May 2005.
J. Lee, J. Moon, T. Zhang and E. F. Haratsch, "New PLL Design:Understanding the Impact of a Phase-Tracking Channel Detector," IEEE Tr. Magn., vol. 46, no. 3, pp. 830-836, Mar. 2010.
D. Yoon and J. Moon, "Soft-decision-driven channel estimation for pipelined turbo receivers," IEEE Tr. Comm., vol. 59, no. 8, pp. 2141-2151, Aug. 2011.
S. Jeong and J. Moon, "Easily computed lower bounds on the Information rate of intersymbol Interference channels," IEEE Tr. Info. Theory, vol. 58, no. 2, pp. 864-877, Feb. 2012.