Park, Hyo-Hoon Park, Hyo-Hoon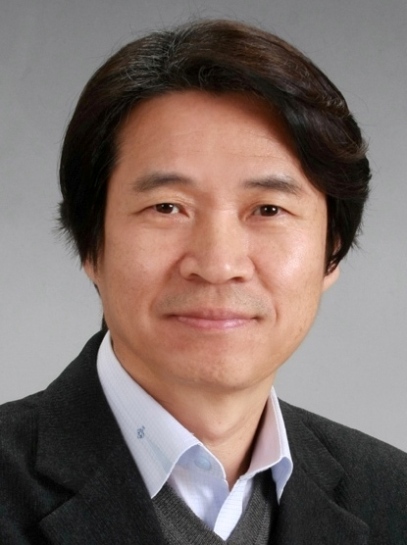 Research Group

Wave

Research

Photonic Computer System, Optical Interconnection

Laboratory

Nano Electronic and Photonic Systems Lab.

Building

Contact

3453

Email

Website
Degree
Ph.D.(1985) KAIST
Achievement
"Performance analysis of vertical and horizontal transmitter array modules using short and long wavelength VCSELs for optical interconnects," IEEE Trans. on Comp. Packag. and Manuf. Tech. 3, 740 (2013).
"N×N polymer matrix switches using thermo-optic total-internal-reflection switch," Optics Express, 20, 13284 (2012).
"Bidirectional CMOS transceiver with automatic mode control for chip-to-chip optical interconnects," IEEE Photon. Tech. Lett. 21, 1241 (2009).
"Optical interconnection platform composed of fiber-embedded board, 90o-bent fiber block and 10 Gb/s optical module," IEEE J. of Light. Tech. 26, 1479 (2008).