Yang, Kyounghoon Yang, Kyounghoon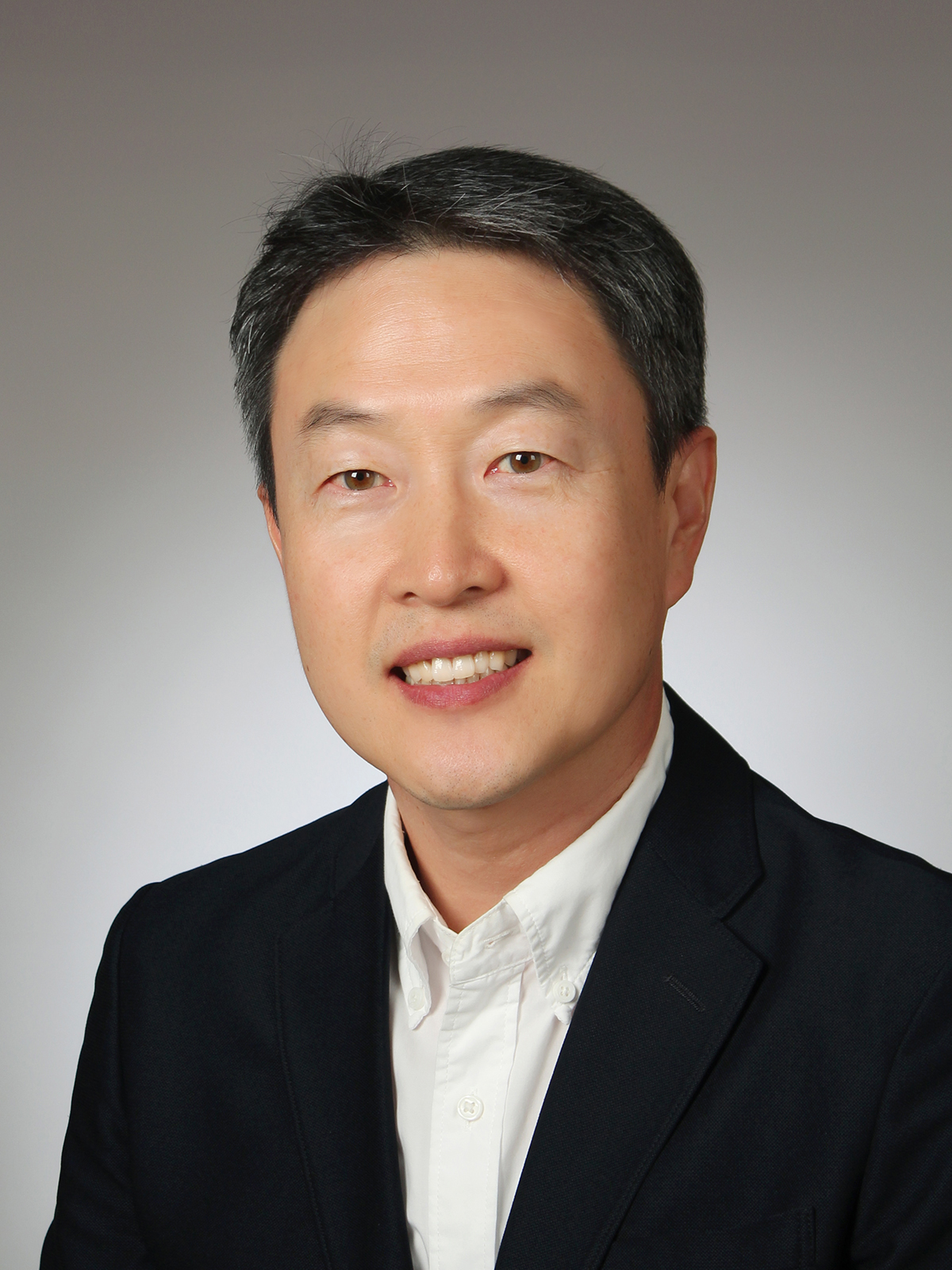 Research Group

Device

Research

Nano-scale/Tera-Hz Devices and MMICs, Optoelectronic ICs.

Laboratory

High Speed Nanoelectronics Lab.

Building

Contact

3471

Email

Website
Degree
Ph.D. (1994) Univ.of Michigan
Achievement
"A 1.52 THz RTD Triple-push Oscillator With a μW-level Output Power," IEEE Transactions On Terahertz Science and Technology, Vol. 6, No. 2, pp. 336-340, Mar. 2016.
"Optically Controlled Low-Power On-Off Mode Resonant Tunneling Oscillator with a Heterojunction Phototransistor Switch," Optics Letters, Mar. 2015.
"Reflection-Type RTD Low-Power Amplifier with Deep Sub-mW DC Power Consumption," IEEE Microwave Wireless Component Letter, vol. 24, no. 8, Aug. 2014.
"40 Gb/s Low-power 4:1 Multiplexer Based on Resonant Tunneling Diodes," IEEE Transactions On Nanotechnology, Vol,11, No.5, pp.890-895, Sept, 2012.