Yang, Sang Yoon Yang, Sang Yoon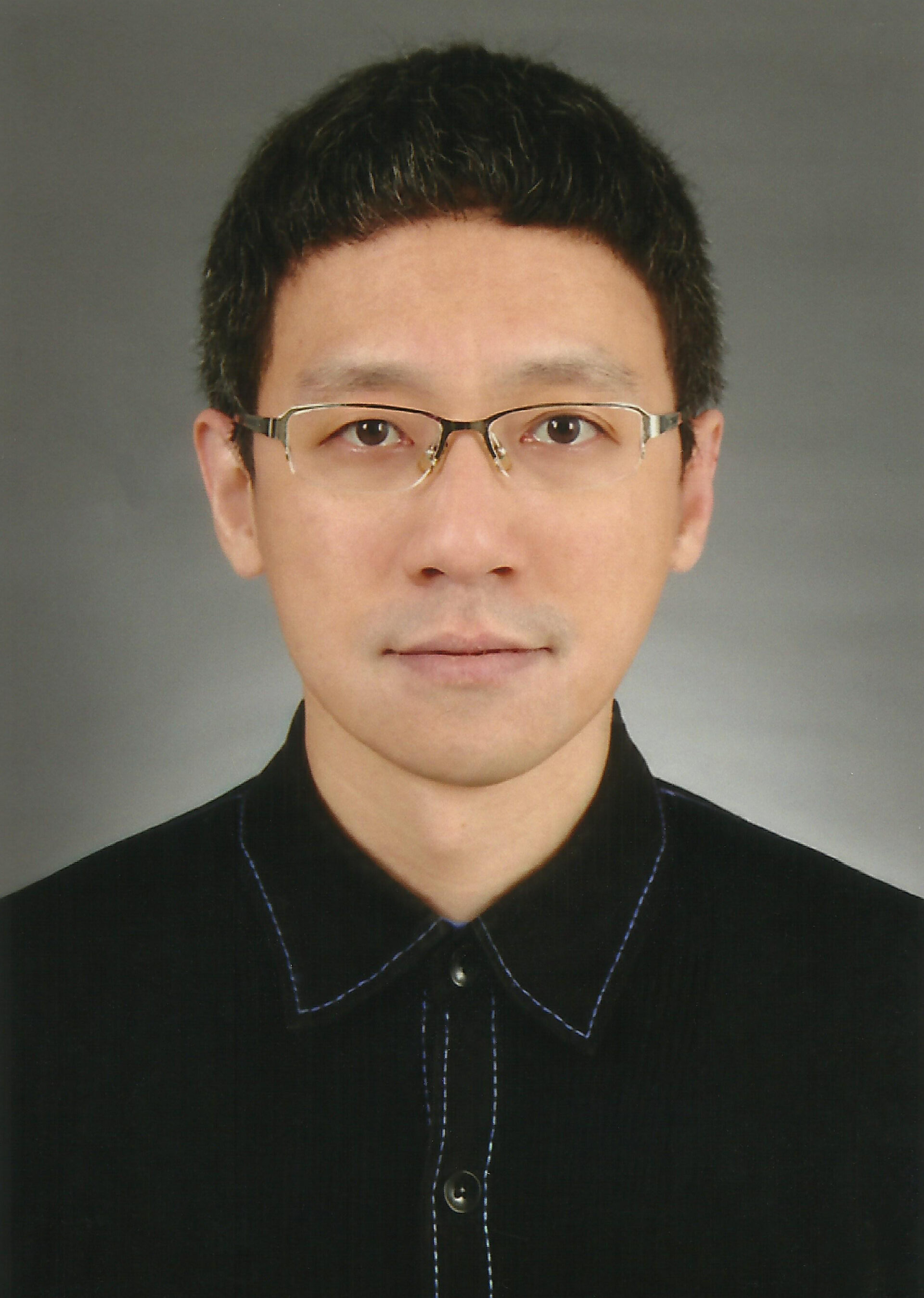 Research Group

Device

Research

Synthesis of 2D materials and development of soft artificial synapses based on electronic/iontronic devices with 2D and organic materials

Laboratory

Molecular and Nano Device Lab

Building

Contact

7627

Email
Degree
Ph.D (2006) POSTECH
Achievement
Gi Woong Shim*, Woonggi Hong*, Sang Yoon Yang*, Sung-Yool Choi, "Tuning the catalytic functionality of transition metal dichalcogenides grown by chemical vapour deposition", Journal of Materials Chemistry A 2017, 5, 14950 (*Equally contributed)
Sang Yoon Yang, Gi Woong Shim, Seung-Bum Seo, Sung-Yool Choi, "Effective shape-controlled growth of monolayer MoS2 flakes by powder-based chemical vapor deposition", Nano Research 2017, 10, 255.
Sang Yoon Yang, Joong Gun Oh, Dae Yool Jung, Hongkyw Choi, Chan Hak Yu, Jongwoo Shin, Choon-Gi Choi, Byung Jin Cho, Sung-Yool Choi, "Metal-Etching-Free Direct Delamination and Transfer of Single-Layer Graphene with a High Degree of Freedom", Small 2015, 11, 175.
Sang Yoon Yang, Andrew Carlson, Huanyu Cheng, Qingmin Yu, Numair Ahmed, Jian Wu, Seok Kim, Metin Sitti, Placid M. Ferreira, Yonggang Huang, John A. Rogers, "Elastomer Surfaces with Directionally Dependent Adhesion Strength and Their Use in Transfer Printing with Continuous Roll-to-Roll Applications", Adv. Mater. 2012, 24, 2117.
Sang Yoon Yang, Brian N. Kim, Alexander A. Zakhidov, Priscilla G. Taylor, Jin-Kyun Lee, Chistopher K. Ober, Manfred Lindau, George G. Malliaras, "Detection of Transmitter Release from Single Living Cells Using Conducting Polymer Microelectrodes", Adv. Mater. 2011, 23, H184.