Lee, Jungyong Lee, Jungyong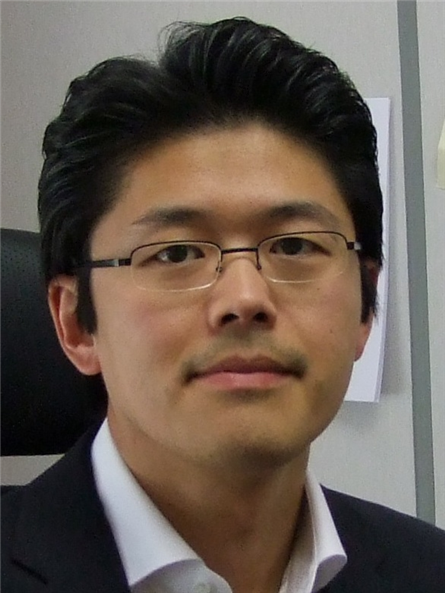 Research Group

Device

Research

Next generation PVs, LEDs, flexible, and stretchable devices

Laboratory

Advanced Devices for Energy Conversion Lab

Building

Contact

1722

Email

Website
Degree
Ph.D.(2010), Stanford University
Achievement
Lee et al., "Colloidal quantum dots-based self-charging system via near-infrared band," Advanced Materials 30, 1707224 (2018).
Lee et al., "A hydro/oxo-phobic top hole-selective layer for efficient and stable quantum dot solar cells," Energy & Environmental Science (2018).
Lee et al., "Ultrafast formation of air-processable and high quality polymer films on an aqueous substrate," Nature Communications 7, 12374 (2016).
Lee et al., "Plasmonic forward scattering effect in organic solar cells: a powerful optical engineering method," Scientific Reports 3, 1726 (2013).
Lee et al., "Solution-processed metal nanowire mesh transparent electrodes," Nano Letters 8, 689 (2008).