Yoon, Young-Gyu Yoon, Young-Gyu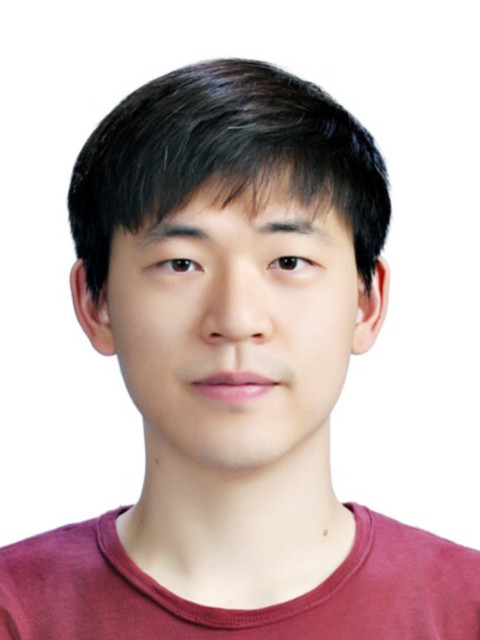 Research Group

Signal

Research

neuro-engineering, brain imaging, optical instrumentation, biomedical signal processing, machine learning

Laboratory

Neuro-Instrumentation and Computational Analysis Lab

Building

Contact

7449

Email

Website
Degree
Ph.D. (2018) MIT
Achievement
Feasibility of 3D Reconstruction of Neural Circuits using Expansion Microscopy and Barcode-Guided Agglomeration, Front. Comput. Neurosci., 2017.
Iterative expansion microscopy, Nature Methods, 2017.
Simultaneous whole-animal 3D imaging of neuronal activity using light-field microscopy, Nature Methods, 2014.
A Time-based Bandpass ADC using Time-Interleaved Voltage-Controlled Oscillators, IEEE Trans. Circuits Syst. I, Dec 2008.