<Dr. Jong-Woo Kim is appointed as an assistant professor at Konkuk University>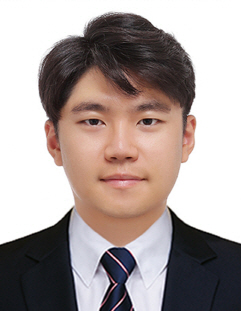 [Prof. Jong-Woo Kim]
Dr. Jong-Woo Kim (Advisor: Prof. Gun-Woo Moon) is appointed as an assistant professor in the Department of Electrical and Electronic Engineering, Konkuk University. After receiving Ph.D from KAIST in February 2016, Dr. Jong-Woo Kim worked as a postdoctoral researcher at Virginia Tech for about 3 years.
After that, he worked for Delta Electronics MPEL for about 2 years and Meta Platforms (formerly Facebook) for about a year and a half.
His main research area is power electronics, and he has published a number of papers in international Top-tier academic journals such as IEEE TPE. He also made an effort to practically utilize his research results, such as implementing his research results to Tesla electric vehicles.
In the future, he plans to strive to achieve carbon neutrality through the integration of power infrastructure.
A lot of congratulations and encouragement!