[Professor Youngsoo Shin receives the October Scienc and Technology Award, Optimizing Semiconductor Process with AI]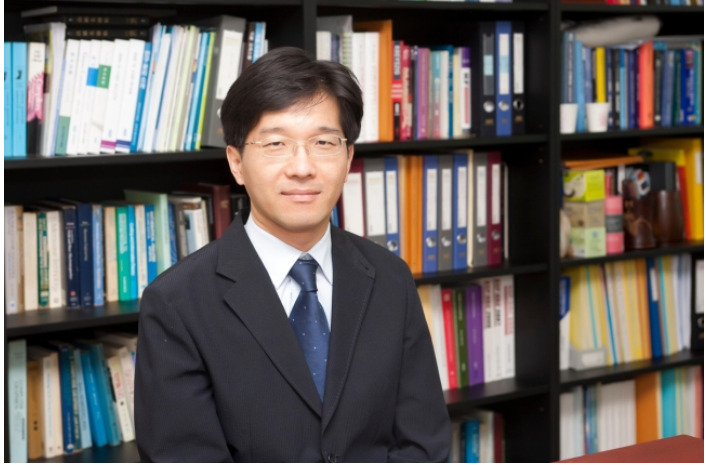 <Professor Youngsoo Shin>
The Ministry of Science and ICT and the Korea Research Foundation announced on the 4th that Professor Shin Youngsoo from the School of Electrical Engineering at KAIST was selected as the winner of the 'Science and Technology Award' for October. 
Professor Shin was recognized for his contribution in developing a semiconductor lithography optimization technology that is 10 times faster and has a higher resolution than existing methods using machine learning.
Lithography is a process in which light is shone on a mask engraved with patterns to create devices on a wafer.
It is a critical process that determines the yield of semiconductors. In order to create polygons on the wafer, complex patterns must be drawn on the mask.
This process,  known as OPC (Optical Proximity Correction), involves repeatedly adjusting the mask shape and simulating the image on the wafer, taking a significant amount of time.
Professor Shin trained artificial intelligence (AI) on sets of mask shapes and the resulting wafer images to develop a faster and higher-resolution OPC optimization technique.
 Additionally, Professor Shin developed a method to create a layout pattern (semiconductor blueprint) similar in structure to existing patterns but not previously existing, using generative AI.
It was also confirmed that applying the newly created layout patterns and the existing sample patterns to the optimization improves the accuracy of the machine learning model.
The research results were published in the 2021 international academic journal IEEE TSM, and it also received the journal's 'Best Paper Award,' which is selected once a year.
Professor Shin commented, "This study is unique in that it applies machine learning and artificial intelligence differently from existing semiconductor lithography research," and added, "I hope it can contribute to resolving the issues of licensing costs and stagnation in technological development caused by the monopoly of a small number of companies worldwide."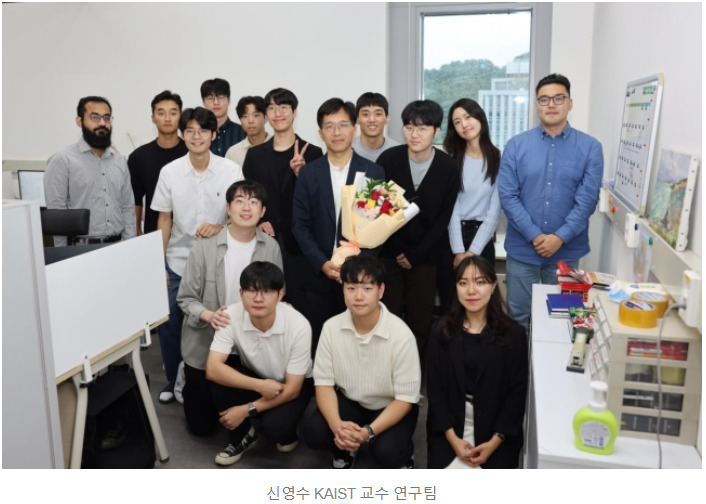 *Reference : 10월 과기인상에 신영수 교수…AI로 반도체 공정 최적화 (naver.com)