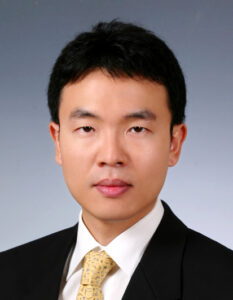 [Prof. Junil Choi]
EE Professor Junil Choi was awarded the Early Achievement Award by the IEEE Communications Society Communication Theory Technical Committee (CTTC), becoming the first Korean member to receive the honor.
Although professor Choi was chosen as the recipient for the 2021 award, the award ceremony was held at the belated Communication Theory Workshop (CTW) last week, due to the COVID-19 pandemic.
The IEEE CTTC was established in 1964 as one of the first technical committees within the IEEE Communications Society (ComSoc).
Since 2016, the CTTC Early Achievement Award has celebrated the achievements of members with early career visibility within 10 years of their Ph.D., with a history of recipients from prestigious institutions such as Stanford University, Imperial College London, Virginia Tech and KTH.