CAMEL research team has been successively selected for 2023 Samsung Future Technology Development Program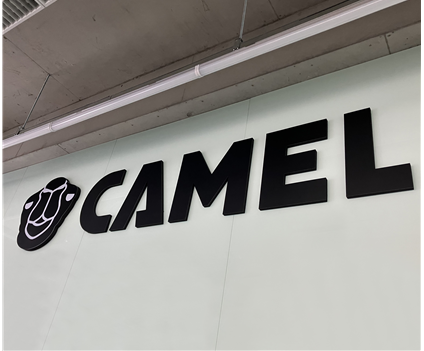 The CAMEL research team from our department, led by Professor Myoungsoo Jung, has been chosen to participate in the Samsung Future Technology Development Program.
This recognition comes with support for their study titled, "Software-Hardware Co-Design for Dynamic Acceleration in Sparsity-aware Hyperscale AI."
Large AI models, such as mixture of experts (MoE), autoencoders, and multimodal learning, grouped under the umbrella of Hyperscale AI, have gained traction due to the success of expansive model-driven applications, including ChatGPT.
Based on the insight that computational traits of these models often shift during training, the research team has suggested acceleration strategies.
These encompass software technologies, unique algorithms, and hardware accelerator layouts.
A key discovery by the team was the inability of existing training systems to account for variations in data sparsity and computational dynamics between model layers. This oversight obstructs adaptive acceleration. 
To address this, the CAMEL team introduced a dynamic acceleration method that can detect shifts in computational traits and adapt computation techniques in real-time.
The findings from this research could benefit not only Hyperscale AI but also the larger domain of deep learning and the burgeoning services sector.
The team's goals include producing tangible hardware models and offering open-source software platforms.
Samsung Electronics, since 2013, has initiated the 'Future Technology Development Program', investing KRW 1.5 trillion to stimulate technological innovation pivotal for future societal progress.
For a decade, they have backed initiatives in foundational science, innovative materials, and ICT, particularly favoring ventures that are high-risk but offer significant returns.
The CAMEL team has been collaborating with Samsung since 2021 on a project focusing on accelerating Graph Neural Networks (GNNs). We extend our hearty congratulations to them as they embark on this fresh exploration into the realm of Hyperscale AI.