The drone detection radar, which was jointly conducted by Professor Park Seong-Ook's professor's laboratory from our department and Professor Kim Soon-tae's laboratory from School of Computing, was installed in the Pyeongchang area during the 2018 PyeongChang Winter Olympics / Paralympics.

Ph.D Course Jeong Daewan and Lee Myung-Jun took charge of system development and led the system. This research was developed with the participation of Park Joon-hyung, Kang Hyun Sung, Bae Kyung Bin, Park Jung Woo, Lee Won Young, Kang Mincheol, Park Seungwoon, Kim Do–hoon.
The developed drone detection radar has been validated in the area of ​​Pyeongchang by staying with military related organizations for 4 nights and 5 days from November 27 to December 1 last year.
This drone detection radar task first started as an institution-specific project in 2015, and was succeeded by the Ministry of Land, Transport and Maritime Affairs.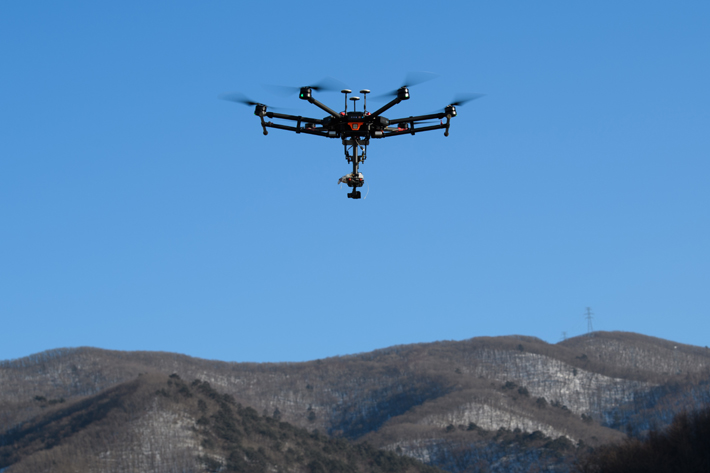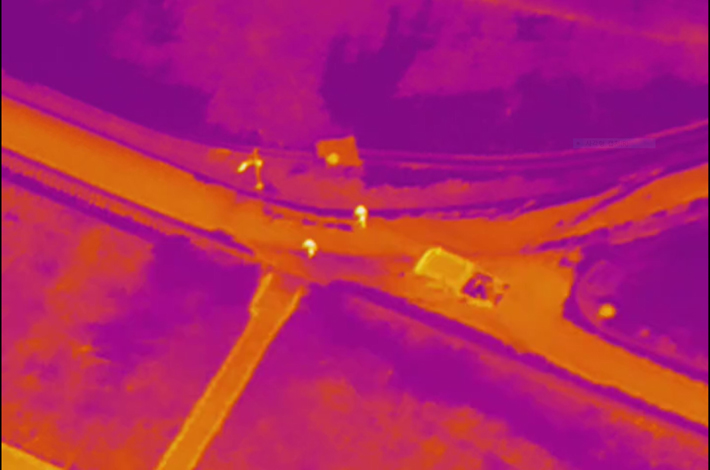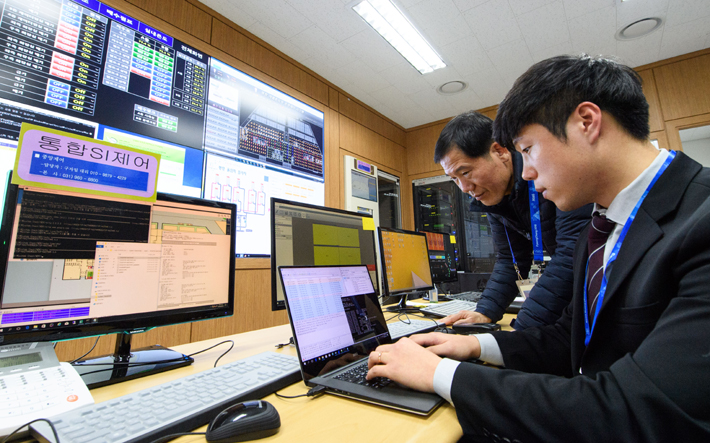 [Source] – Korea Blue House
https://www1.president.go.kr/articles/30
[Source] – Presidential Security Service
http://www.pss.go.kr/site/program/board/basicboard/view?menuid=001001001002&boardtypeid=4&boardid=19726
[Source] – Chosun Ilbo
http://news.chosun.com/site/data/html_dir/2018/02/04/2018020401526.html
[Source] – Sports Chosun
http://sports.chosun.com/news/pcnews.htm?id=201802040100030910002022&servicedate=20180204
[Source] – Kyunghyang Newspaper
http://news.khan.co.kr/kh_news/khan_art_view.html?artid=201802041756011&code=910100
[Source] – Kookmin Ilbo
http://news.kmib.co.kr/article/view.asp?arcid=0012104776&code=61111111&cp=nv
[Source] – Hankyoreh
http://www.hani.co.kr/arti/society/area/829866.html#csidx8225628c69c3ef2be54dbcfb2108ca2