Professor Minsoo Rhu and Professor Minseok Jang of the electrical engineering department have been elected as members of the '2023 Y-KAST' of the Korean Academy of Science and Technology (hereinafter 'Hallymwon').
Y-KAST members are researchers with outstanding academic achievements among young scientists under the age of 43, and Hallymwon prioritizes the achievements made as independent researchers in Korea after receiving a doctorate degree, and fosters next-generation science and technology leaders who are highly likely to contribute to the development of science and technology in Korea.
On December 13, 2022 at 4:00 PM, '2022 Y-KAST Members Day' will be held both online and offline, and Hallymwon plans to present membership plaques to new Y-KAST members and introduce research achievements.
The head of Hallymwon said "Hallymwon wants to build an environment in which young scientists can fully demonstrate their skills and grow as leaders in the future science and technology field, and we will support them to present new ideas for R&D innovation."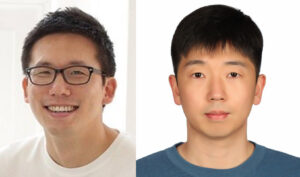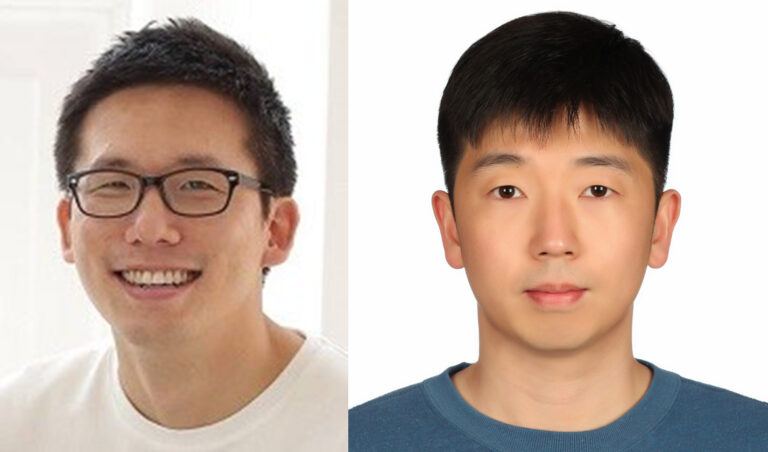 [Prof. Minsoo Rhu]    [ Prof. Min Seok Jang]
Professor Minsu Rhu's research achievements: Development of intelligent semiconductors and computer systems for artificial intelligence
Professor Min Seok Jang's research achievements: 
Pioneering the border between science and engineering in the field of nano optics and metamaterials and solving important problems one after another in the research of two-dimensional material-based active optical devices, leading the field