On January 24, Professor Youngik Sohn was invited to the 'Conversation with President Seok-Yeol Yoon and Young Science and Technology Leaders' and discussed 'prospects and support plans for quantum science and technology'.
This event invited representatives from four research fields(AI, quantum, bio, space) to secure next-generation science and technology competitiveness, and Professor Son was invited as a scientist representing quantum fields.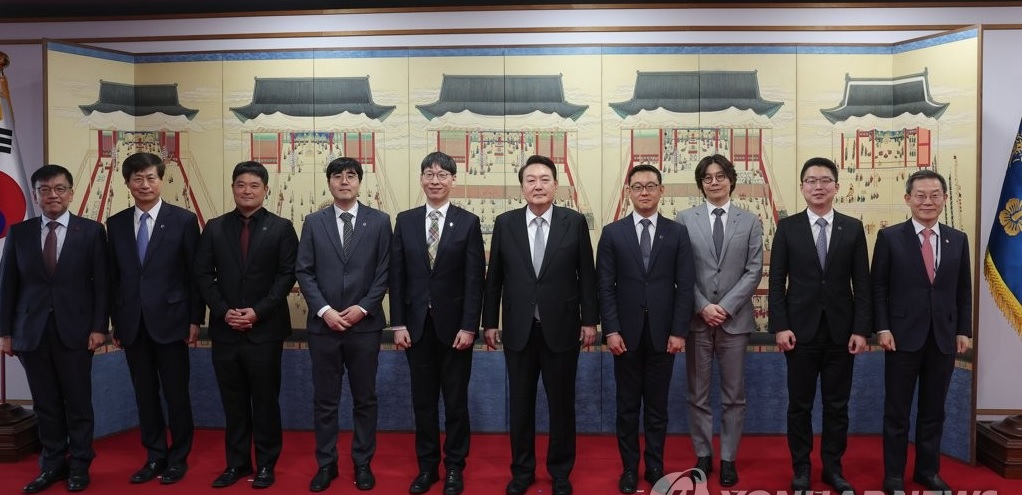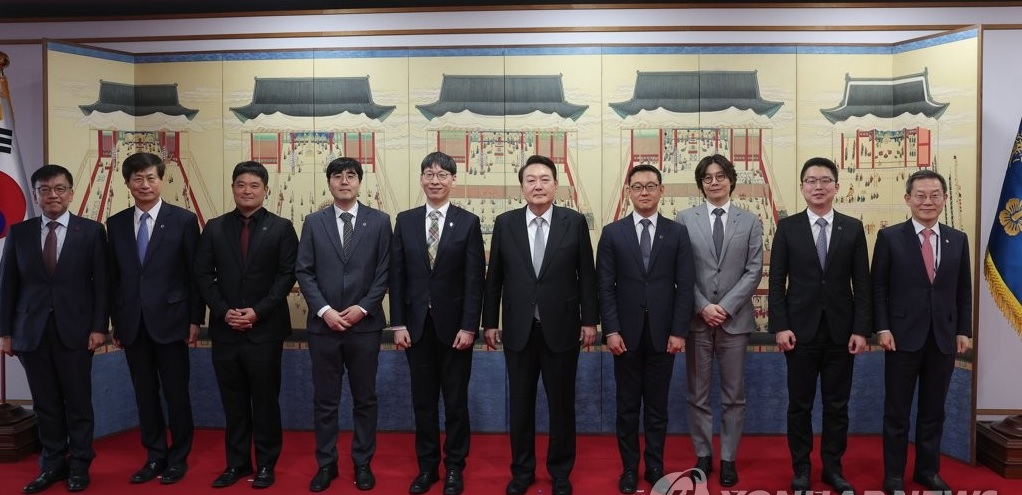 [the Minister of Science and ICT Lee Jong-ho and Prof. Youngik  Sohn from right]
Professor Youngik Son(Korea Advanced Institute of Science and Technology, KAIST) in Quantum Field, Byeong-Gon Jeon (Seoul National University) and Sun-Ju Kim (Yonsei University) in Advanced Biotechnology, Seoul National University), Professor Woo Jae-seong (Korea University), and Space Science Professor Hyo-Sang Yoon (KAIST) attended.
President Yoon asked about the government's support plan to secure competitiveness in each field, and the President's Office reported that participants cited 'importance of human resources' as the first priority.
To this end, opinions such as attracting excellent overseas research institutes where excellent human resources can gather and establishing new research institutes where excellent human resources with master's and doctorate degrees can continue research in these areas that are not directly in demand by companies are suggested.
Furthermore, President Yoon said, "Science and technology is the starting point for all fields, including security and the economy.
He also emphasized the importance of international cooperation to share roles with major countries such as the United States in each field, foster talent and create high value through this.
Minister of Science and ICT Lee Jong-ho, who was present at the meeting, was instructed to "improve the national research and development (R&D) funds properly so that concrete results can be produced," the presidential office said.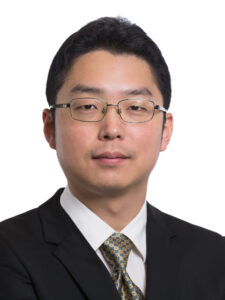 Professor Son is an expert in quantum information technology with more than 10 years of research and development experience in quantum computing and communication, and is currently serving as the director of the Center for International Cooperation in Quantum Technology at KAIST-Harvard.
Quantum information science technology is known as a promising future field that is expected to bring about a paradigm shift in information processing technology, such as more efficient calculations and safer cryptographic communication compared to existing classical information.