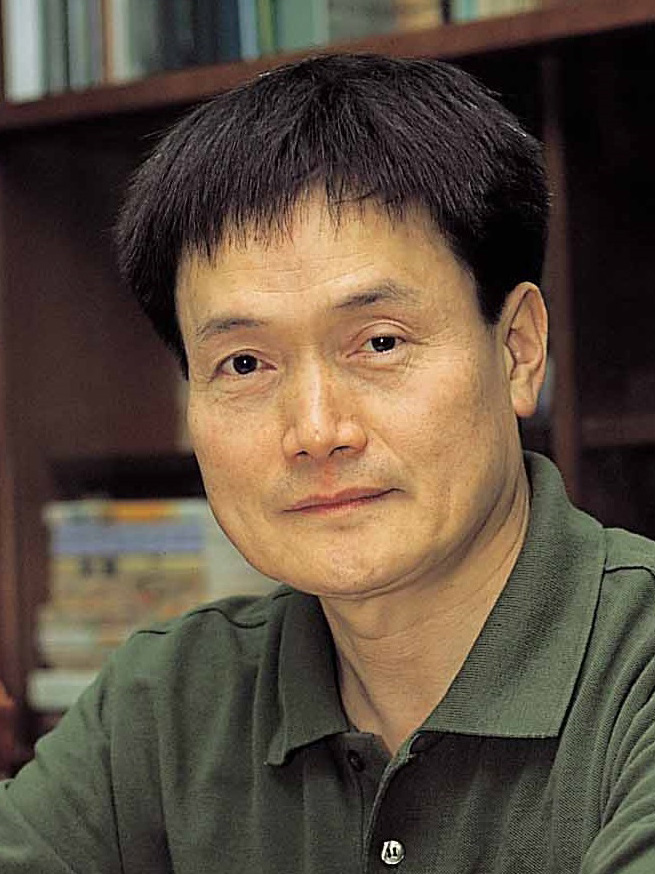 Lim, Koeng-Soo
Biograph(1946-)
Professor Lim, Koeng-Soo of the Korea Advanced Institute of Science and Technology was born in Daegu, South Korea on September 2, 1946, graduated from the Department of Electronics at Yokohama National University, Japan in 1977, and received his doctorate from the Department of Physics and Electronics at Tokyo Institute of Technology in March 1984. After working at Anritsu Electric Company in Japan, he joined the Korea Advanced Institute of Science and Technology as an assistant professor in September 1984. As a pioneer in amorphous silicon thin-film solar cell technology in Korea, Professor Lim devoted himself to developing new structures and materials to improve the conversion efficiency of solar cells, and pioneered new technologies for integration of large-area solar modules and production technology equipment.
As a result, in 2016, you were honored to receive the PVSEC AWARD from the organizing committee of the 25th International Photovoltaic Conference in recognition of your outstanding achievements in the solar energy field. In 2018, in collaboration with Korea Steel Co., Ltd., we led the mass production of Korea's first 5th generation large-area thin-film solar modules. In order to greatly improve the effective area of thin film solar modules, you invented a new self-aligned thin film solar module integration technology.
He had close relationships with renowned scientists in the field of thin-film photovoltaics: Professor Christopher R. Wronski of Pennsylvania State University, Professor Arvind Shah of Lausanne Polytechnic, Professor Masafumi Yamaguchi of Toyota Institute of Technology, and Professor Makoto Konagai of Tokyo Institute of Technology. He was also a person who always cared for his students and fellow junior professors and communicated well in various ways. When I was working as an instructor for the Korea Advanced Institute of Science and Technology's swimming club, Stingray, I competed with young students and took first place. He was a person who worked hard at swimming and other sports, so he always had a great body and a sound mind.
Even after retirement, he showed his juniors how he was researching solar cells by carrying out the process himself in a small lab outside the campus that he had built himself in order to develop thin-film solar technology. Regarding module integration, we have registered more than 65 patents, including 20 international patents, and published more than 300 scientific papers in the solar energy field.