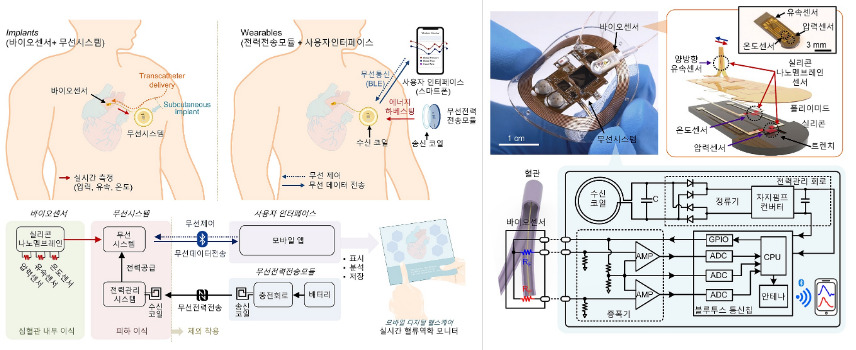 •    Development of a wireless system for real-time measurement of pressure, blood flow, and temperature inside blood vessels
•    Widely expected to be used for predicting and managing preoperative risks for cardiovascular disease patients
Real-time hemodynamic monitoring helps manage patients with cardiovascular disease before and after surgery. As a result, demand is increasing for wireless, implantable medical technology that can provide real-time measurement of pressure, flow, and temperature inside blood vessels in daily life.
Professor Kwon has developed a wireless cardiovascular implant that diagnoses cardiovascular function by measuring pressure, flow, and temperature inside blood vessels in real time without a battery.
This technology, developed through joint research with Dr. Kim Jong-wook of Northwestern University in the United States, was announced on April 11th in the international academic journal Nature Biomedical Engineering (paper title: A battery-less wireless implant for the continuous monitoring of vascular pressure, flow rate and temperature; URL: https://www.nature.com/articles/s41551-023-01022-4).
Currently, the sensor is inserted into an artery with a wired tether connected to a bed monitor, making it possible to measure arterial pressure and blood flow velocity.
However, wired interfaces can damage blood vessels and infection or cause a decrease in measurement accuracy, so they are limited to use in non-moving patients in hospitals.
The critical challenge is to develop an implant system that operates wirelessly without a battery, to support postoperative monitoring of patients anywhere and at any time without requiring access to specialized medical facilities.
Professor Kwon Kyeongha, who led the research, said, "We expect this technology to be used in various clinical fields such as slope and leakage tests after transcatheter aortic valve implantation (TAVI), pressure and flow rate measurements inside flow diverters for cerebral aneurysms, and endoscopic surgeries for thoracic aortic aneurysms (TEVAR) and abdominal aortic aneurysms (EVAR) – endoluminal monitoring, among others."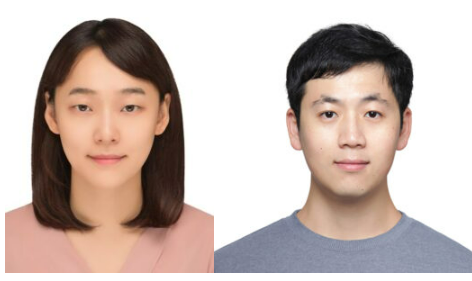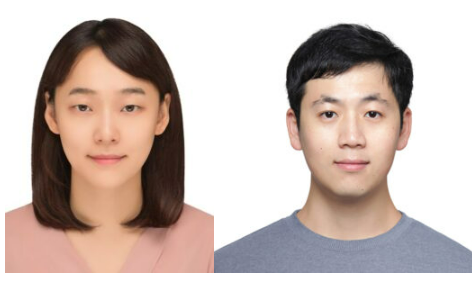 [Professor Kwon Kyeongha and Dr. Kim Jongwook of Northwestern University from left]