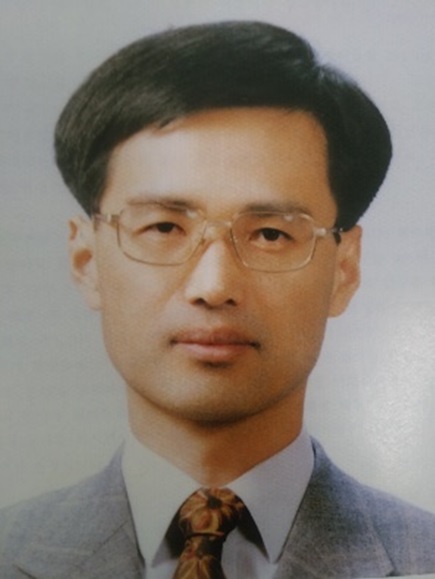 Han, Chul-Hi
Biograph(1954-)
Professor Han, Chul-Hi received his doctorate from the Korea Advanced Institute of Science and Technology in 1983, led semiconductor development at Goldstar (now LG Electronics), and has served as a professor in the Department of Electrical and Electronic Engineering at the Korea Advanced Institute of Science and Technology since 1987.
Although Professor Han, Chul-Hi passed away at the young age of 47, he mentored 11 doctoral students and 28 master's students in the fields of semiconductor processing, display elements (Thin Film Transistor, TFT), AM-LCD Drive Circuit, MEMS, and circuit design. He presented 116 domestic and international papers and conference papers, with one paper being the result of the deceased's creative and keen intellectual exploration. In particular, he attempted many challenging studies and conducted many of the first studies in Korea at the time.
In the case of circuits, he conducted research on BiCMOS circuits, which were unfamiliar in Korea at the time in the 1990s. In particular, he continued to research TFT, a display cell driving element, and MEMS-based Inkjet printheads, making a significant contribution to the development of domestic technology in this field. You did it. Professor Han, Chul-Hi first considered the social responsibility of engineering when choosing his research field. In the 1990s, when research was focused on fields that were unfamiliar to Korea at the time, he comforted students who were having difficulties with research by saying that someone had to do the work to establish a domestic technological foundation, and guided them to study and research first themselves. Because of this belief, he began research on MEMS, which was unfamiliar in Korea at the time, and became very interested in micro-air vehicles. The professor's efforts may have laid the foundation for the development of Korea's semiconductor technology, which has achieved the highest international competitiveness.
Although Professor Han, Chul-Hi's life was short, he lived an upright and upright life and became a role model for his students and people around him, not only in terms of academics but also in terms of his humanity. People around Professor Han, Chul-Hi recall that his daily life was that of an adult who was completely calm and clear. He never got angry or made a loud noise in his life, and in everything he did, he would take a step back and handle things with affection and a smile. He loved his country very much and believed that he could achieve the best research in the world by studying in Korea. He cared for, loved, and guided his students like his own children.
A true teacher who did his best to guide his students until the very end, a passionate researcher with new ideas, a colleague who was always considerate of others, and a dedicated and proud Korean who had a sense of responsibility for society and did not hesitate to serve. You will be remembered.