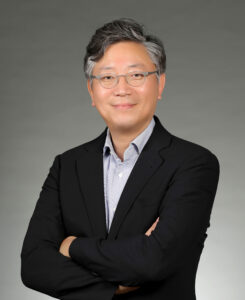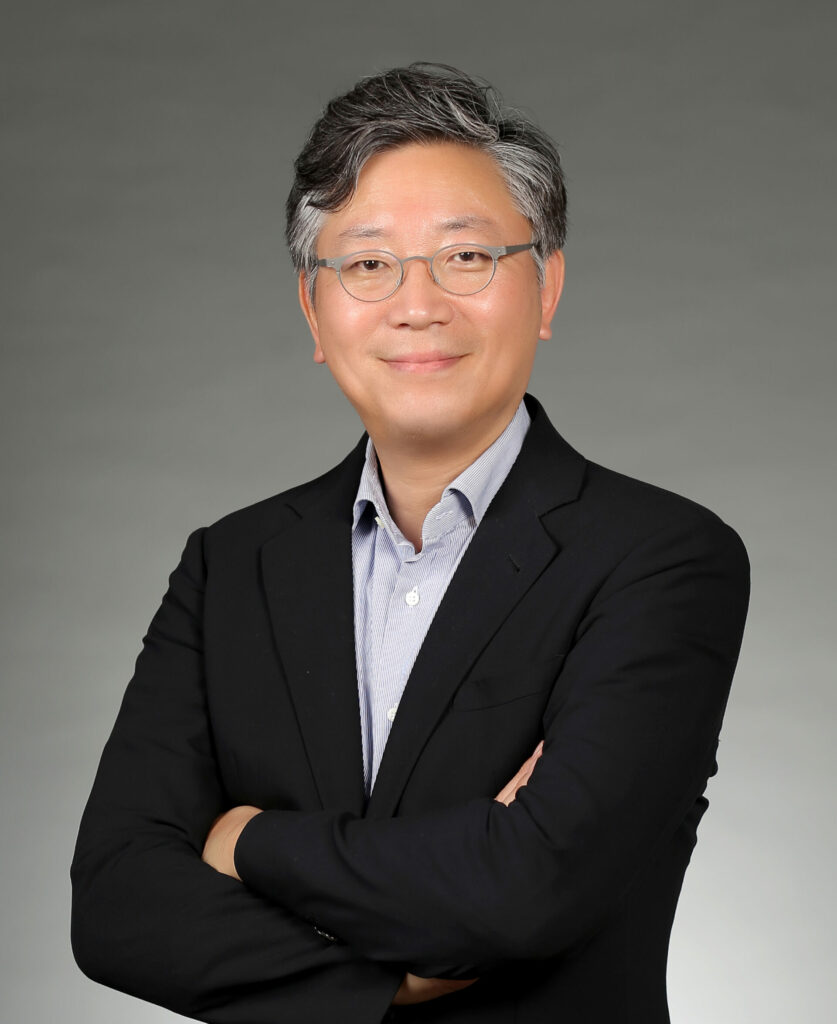 [EE Professor Yoo picture]
EE Professor Yoo has been elected as the Technical Committee(TC) Member for IEEE Signal Processing Society and will be contributing to various IEEE Signal Processing functions that includes conferences, awards and education.
IEEE Signal Processing Society was founded as IEEE's first society in 1948 and it is the world's premier association for signal processing engineers and industry professionals.
Engineers around the world look to the Society for information on the latest developments in signal processing filed.
Its deeply rooted history spans almost 70 years, featuring  a membership base of more than 19,000 deeply interested and involved signal processing engineers, adcademics, industry professionals and students who are all part of a dynamic global community- spanning 100 countries world wide.