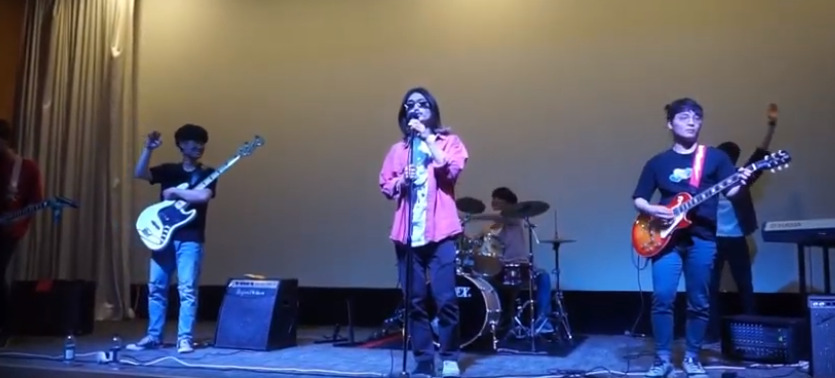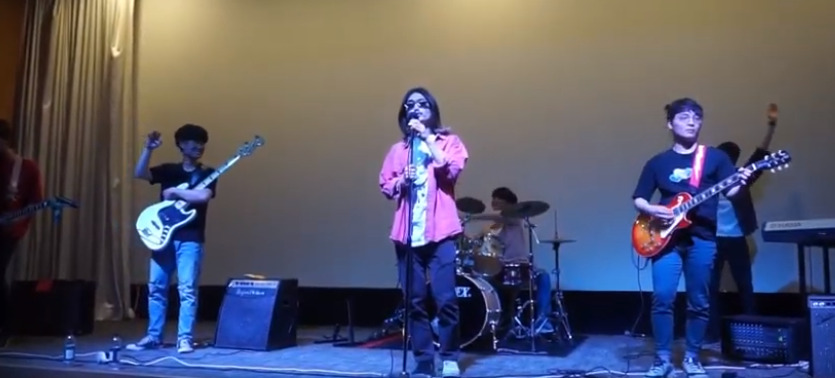 Objective
We are ONE with Music beyond Electronic Engineering
Room
B1F room B4, N26
Email
eebandkaist@gmail.com
Instruments
Drum, Synthesizer, Bass Guitar, Electric Guitar, Vocal
Qualifications
Anyone interested in music
Activities
2004. 10. 29 First Performance2
~ 2018 [Eight Beats] / [EE band] Activity, 15th
2019 [HappyCircuit] Band Reorganization, 1st 
Departmental Workshops, EE Barbeque Parties Performances
Regular Performance such as Club or In-school Performances
Taewool Music Festivals, and so forth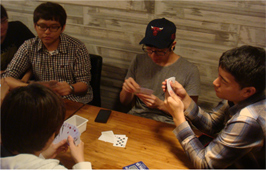 Objective
To help brain development through various card games, as well as promotion of friendship with fellow students
Room
E3-4
Activities
Founded in 2011, we gather every week at our clubroom located in E3-4 to play card games with refreshments and/or meals.
Graduate students are also very active in the club, who can give advices regarding the campus life, career path, and so forth.
We host a semester opening party and meet with Prof. Iickho Song at least once or twice every semester to have dinner and/or play card games.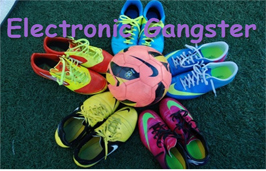 Objective
Enhance the strength and teamwork of EE members by playing futsal
Room
E-3-4
Activities
Play futsal every Friday from 22:00 to 24:00 (subject to change) at the futsal stadium located at the northern edge of the campus.
After each game, we occasionally enjoy midnight snack and socializing.
There is opening and finishing parties at the beginning and end of every semester.
Additional Information
Welcome anyone who is interested in socializing with fellow EE students
Year-round recruitment of new members (Qualifications : EE undergraduate or graduate students)
No need to be good at Futsal to join
Friendly and good-hearted environment
A comfortable environment equipped with couches, desks, etc.