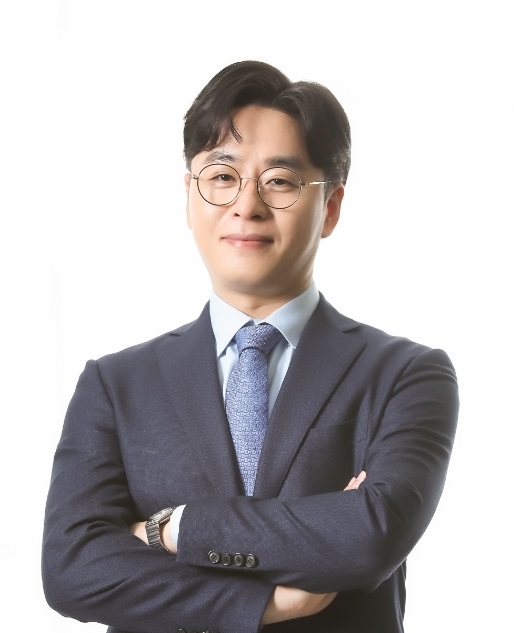 [Professor Sanghun Jeon]
KAIST EE Professor Sanghun Jeon received commendation from the Ministry of Trade, Industry, and Energy at the 15th Semiconductor Day. 
Celebrating its 15th anniversary this year, Semiconductor day is an annual event in which those who contributed to the development of the semiconductor industry are recognized and commended for their efforts in the field of industry, academia, and research. It first started in order to celebrate October of 1994, the first year in which the export of semiconductor for South Korea reached over 10 billion US dollars for the first time ever. The event holds special significance this year in that 2022 marks the 32th anniversary of Korea Semiconductor Industry Association (KSIA, founded in November 11th, 1991), infusing the semiconductor industry with hope of overcoming new challenges through innovation.
Sanghun Jeon was nominated for the commendation from the Ministry of Trade, Industry, and Energy thanks to his worldwide leadership and contribution in innovating thin-film processes and device manufacturing, creating research breakthroughs that help the commercialization of ferroelectric hafnium devices that are highly suitable for CMOS process.
Unlike the conventional devices whose computational capabilities are constrained by Moore's law and von Neumann computer architectures and thereby impose significant limitation on device performance and energy efficiency, ferroelectric hafnium devices are expected to bring into reality Edge Intelligence (EI), which allows the local analysis of dataset and autonomous decision-making.
Sanghun Jeon and his research lab are developing key effective technologies related to ferroelectric hafnium devices, which are expected to play a key role in future device industry. The relevant research accomplishments were presented at IDEM 2021, one of the most prestigious conferences in the field of electronic devices. They will also be presented at IDEM 2022.